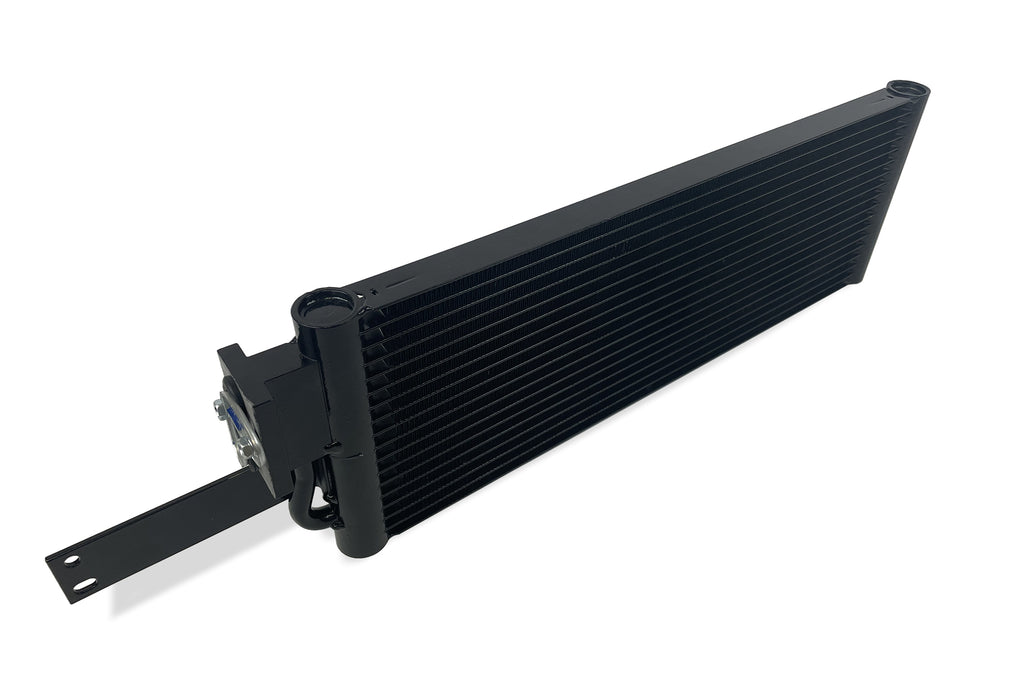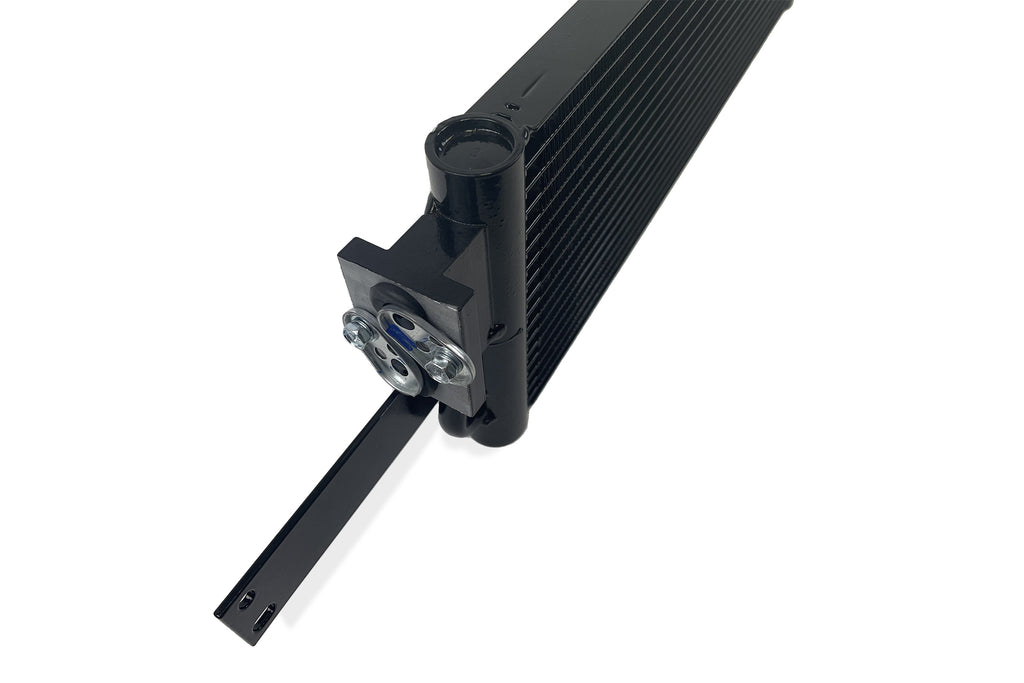 Guaranteed Fitment

Always get the right part. We guarantee the fitment data on our website.

In-House Experts

We know our products. Give us a call if you have any questions.

Added Value

We do it all – From helping you find product to local installs.

Wordwide Delivery

We offer shipping anywhere in the world at competitive prices.
Concept 3 High Performance Transmission Oil Cooler for Kia Stinger and Genesis G70 by CSF
A great modification for daily drivers and track cars alike, an upgraded transmission cooler maintains optimal...
A great modification for daily drivers and track cars alike, an upgraded transmission cooler maintains optimal oil temperature for extended periods of time under aggressive driving conditions. This is even more critical for vehicles producing more heat than from the factory, such as heavily modified builds, those running any sort of forced induction system, or vehicles with aftermarket TCU tunes. 
Not only will the C3 Transmission Oil Cooler offer significantly better cooling and extend the life of your transmission, but it will also be much more durable and longer lasting compared to OEM. Although it is larger in size as well, it fits within the OEM bumper with no cutting and attaches to all factory oil lines. 
Estimated 130% Increase in Cooling Performance
~185% Increase in Heat Exchange Area
True Dual-Pass Configuration for Better Cooling vs. OEM Single-Pass
More Than Double the Size of OEM!

 

C3 Core 8.3" w/ 16 Tubes vs. OEM Core ~3.3" Tall w/ 6 Tubes
C3 Tube Width 26mm vs. OEM 20mm Tube Width

Direct Replacement with Simple Installation Requiring No Modifications or Cutting
TIG-Welded for Superior Reliability & Durability
Designed and Manufactured by CSF Cooling
Available in Both Black and Silver Finishes
Pre-order NOW for middle to end of November delivery – Available for shipping or pick-up in store at our Southern California facility.
Products from this brand are not typically kept in stock, and are made-to-order.
Returns Policy
Following your order, a representative will contact you to explain the order process and provide an estimated timeframe for delivery. Following the discussion, should you choose to continue with the order, please note that as the parts will be made for you, there will be no further option for cancellation (if there are any concerns regarding lead time, please advise us immediately during the initial follow-up). At the time of the initial contact and after being informed of the estimated lead time, should you choose to cancel, you may do so within 1 business day.
Shipping
Product price is including shipping from Japan to our warehouse in Southern, Ca. A separate shipping invoice will be billed to you if you wish to ship domestically once the product arrives and is inspected. As these products must be manufactured and then imported from Japan, lead times will vary.